Preserving History
Each Navy nurse is a living representative of a time when that individual served. Their oral histories provide historical information using sound and video recordings of interviews with those who have knowledge of past events.
NNCA collects audio recordings that are transcribed into written documents.  These appear as PDF files on this site.  Video recordings are also in the collection.
Whether active duty, reserve, former or retired, NNCA wants to capture the stories and memories of Navy nurses no matter what time they served.
The NNCA will schedule interviews with nurses who wish to share their personal experiences. The interviews are recorded and transcribed by our members; then archived by History Associates, Inc. in our virtual museum.
Share Your Story
Please share your story with us. We seek volunteers who are willing to be interviewed and want to contribute to our historical collection.
Click the button below or send an email to the History Committee at History@nnca.org.
You do not need to be a NNCA member to be interviewed, but we encourage you to join us.
Contact Us
Donate Today
Given the importance of preserving our stories for future generations, you can make a significant difference by donating to our History Committee.  This can help defray costs incurred for interviews, transcriptions, storage and maintenance of these key documents. 
The NNCA is committed to interviewing Navy nurses of all generations. These oral histories provide future generations with insight into the changes that have occurred in the service over time, whimsical memories of events and places, traumatic accounts of conflict and so much more. When paired with artifacts and memorabilia, such as photos, letters, art, uniforms archived in our museum, NNCA is able to capture a robust accounting of life in the Navy Nurse Corps.
Donate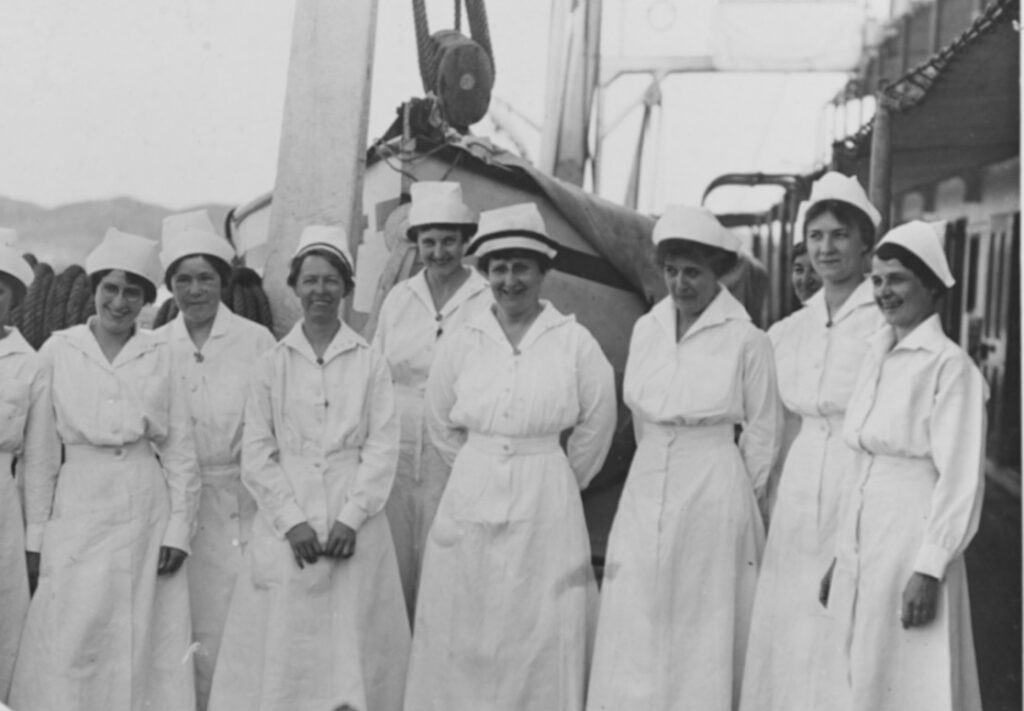 Become a Member
You do not need to be a NNCA member to be interviewed, but we encourage you join us.
Become a Member